Drop & Smash
Drop and smash hammers, bowling balls or even yourself onto other stuff in this stress relief game!
Scan QR Code to
Download App
A top-5 game in the USA, UK, Canada and more
A top-3 game in 'Arcade' category in 21 countries, including USA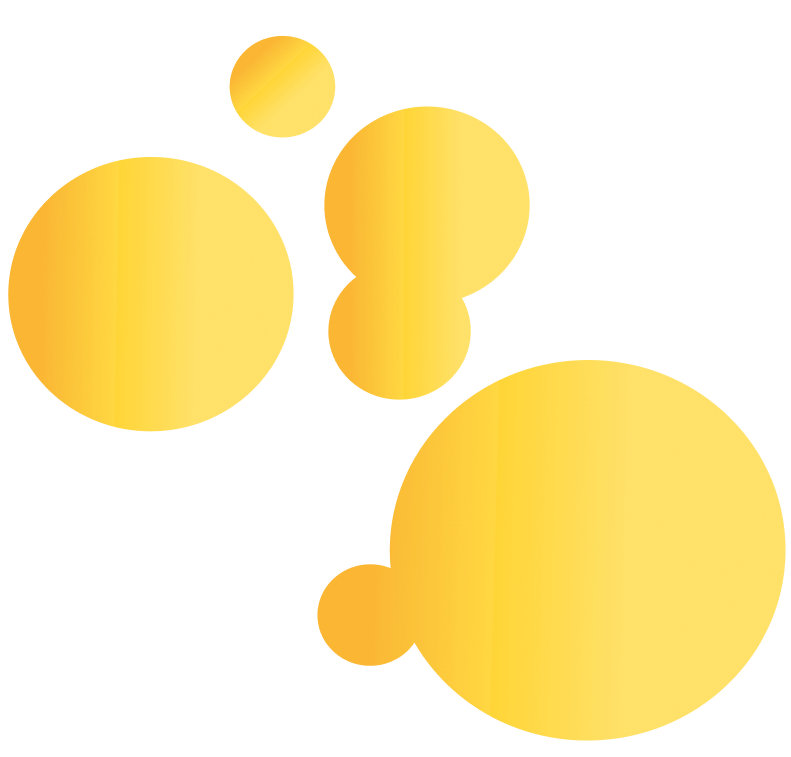 About Drop & Smash
Which is stronger: a guitar or a car? A hammer or a toilet? Put it to the test in Drop & Smash, a stress relief game where you drop and smash anything on other things! Earn coins and upgrade your crane, drop crazier items, and relieve some stress by smashing everything you see!

Google Play
Drop & Smash is a satisfying game that allows me to unleash my destructive side in a fun and stress-free way. The concept of dropping objects to smash targets is oddly satisfying, and the realistic physics make it even more enjoyable. With its simple controls and addictive gameplay, Drop & Smash is a great choice for unwinding and letting off some steam.

App Store
As someone who appreciates casual games a lot, Drop & Smash offers a unique and entertaining experience. The goal of strategically dropping objects to smash various structures is both challenging and rewarding. The physics are just absolutely amusing, and the delightful sound effects that accompany each smash.

Google Play
Fantastic game that provides a satisfying outlet for my destructive tendencies. Controls are really easy, the challenges feel fun and not too difficult, and it's really relaxing sometimes. Definitely worth a try.