Go Fish!
Play the ultimate arcade fishing game!
Scan QR Code to
Download App
#1 app in USA, UK, Australia, Germany and more
#1 game in 'Sports' category in 20 countries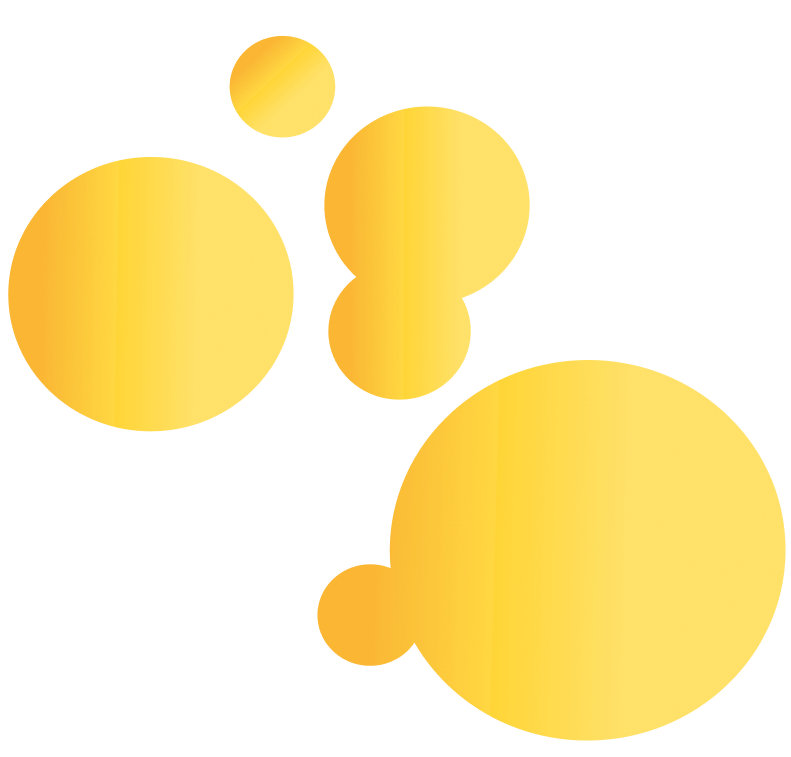 About Go Fish!
Cast your line, reach the depths and catch as many fish as you can on your way back up!
Go Fish! is the ultimate arcade fishing game and offers hours of fun. Why wait around for a bite when you can send your hook deep into the ocean and steer it to catch the fish you want? Stack it high with the most valuable fish to earn more money and bolster your fish collection. See them all in full glory in the trophy room!
Upgrade your gear, catch more fish, and dive deeper to find newer and rarer species!
With 30 million downloads since its launch in March 2018 Go Fish! was part of our first wave of Creative Wednesdays success stories, alongside the likes of Looper!. Fun fact: we even have a meeting room named after this classic game at our studio in Leamington Spa!
Want to discover the mysteries that lie in the ocean? Then go fish online and download the ultimate arcade fishing game today!

Google Play
I absolutely love this game and I caught all the fish but I'm kinda sad that I beat it

App Store
I just love this game I can play the whole day It's my favourite game i love it i for get even to cook because of it

Google Play
Awsome game I just want an easier way to choose characters and please add more types of fishes and I would love if u can add different types or fish rods anyway thanks for this awesome game!