Draw It
Play one of the most popular online drawing games with rapid-fire rounds!
Scan QR Code to
Download App
#1 app in USA, UK, Australia, Canada and more
#1 game in 'Arcade' category in 48 countries
Held position as #1 US puzzle game for more than two weeks
Over 115 million downloads!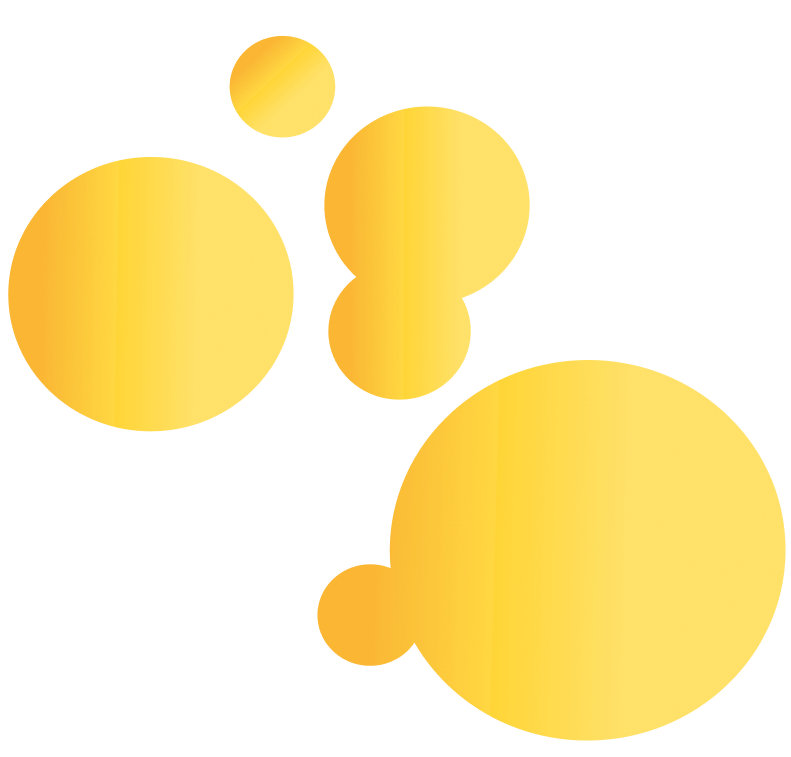 About Draw It
Put your drawing skills to the test in Draw it, one of the most popular drawing games online on mobile phones! Compete against other players (and the clock!) by doodling the prompts that appear on-screen. Test both your speed and your drawing ability as you draw as many identifiable doodles as possible!
With more than 118 million downloads worldwide, the engaging gameplay of Draw It continues to captivate masses of new players all over the world. As well as being a massive Hyper Casual hit for Kwalee, the game is well-loved by its players (average user review score of 4.35/5 across the App Store and Google Play) and is still updated regularly.
Draw it has a simple and satisfying concept at its core but is very technically innovative beneath the surface. So if you've still not played Draw It, it's time to find out: how quick on the draw are you?

Google Play
Very fun drawing game. Draw as many of the given subjects in the allotted time limit & try to get as many as you can. My record is 8. 5/5!!

App Store
It an amazing game to try. This game was actually suggested by my friend. It is a really nice game especially for kids.

Google Play
If you like to draw or like similar drawing games, then this game is for you. It is fun because it puts you against other plays drawing similar things. The trick is to keep your drawings simple and do them extremely quick.