Looper!
Looking for fun loop games? Check out Looper, a melodious and soothing rhythm and music game!
Scan QR Code to
Download App
A top 3 game in 36 countries including USA and UK
#1 game in 'Music' category in 140 countries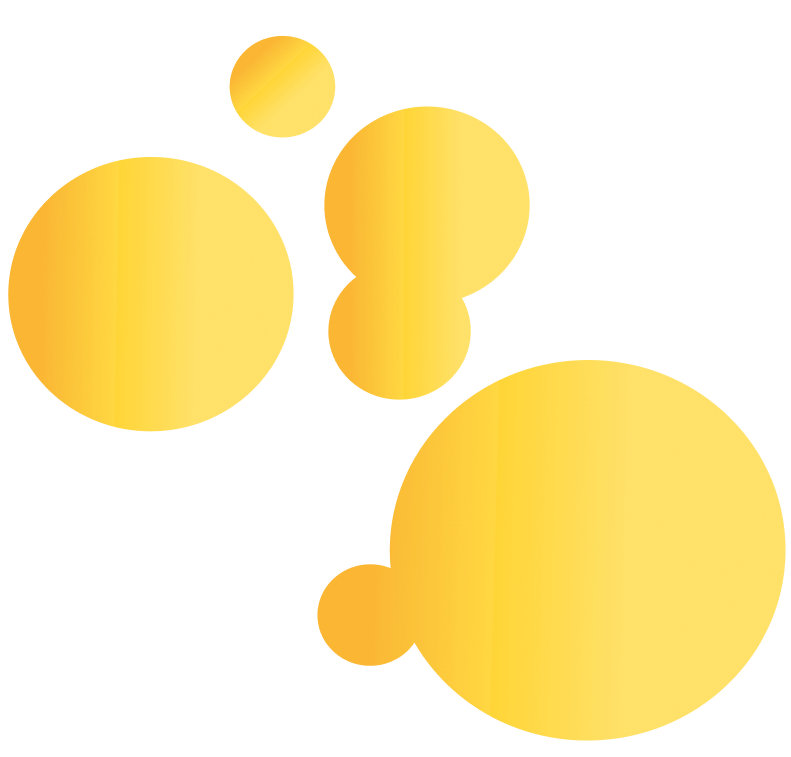 About Looper!
Take a trip through Looper! – a music game that puts your sense of rhythm and timing to the test. Every tap starts a colourful new beat that travels along increasingly complex constellations.
Get your timing wrong and the beats could crash and burn. But get it right and you'll experience the simple satisfaction of looping harmony. The Looper! game is a music game like no other!
Launched back in June 2018, Looper! is a product of Creative Wednesdays and has nearly 44 million downloads. One of our earlier success stories, the game played a key role in our development to become a leading developer of Hyper Casual games. Proving that the simple pleasures of interactivity, rhythm, and great music can combine to great effect, Looper! still stands out from the Hyper Casual competition for its unique concept and focus on a more relaxing style of gameplay. So jump into the world of Looper! and experience the ultimate harmony between music and gaming!

Google Play
I played this before I love this game. the music and the the moves with the music it's just I definitely will tell friends about this.

App Store
Really cool game. love the graphics.😍😍😍

Google Play
This is an amazing game!! The mechanics are tuned, the music is great, the colors and flashes are so satisfying to watch. Honestly one of the best games on the play store right now in my opinion.
Subscription Information
The Looper! game VIP Membership access offers two membership options
$5.49 weekly subscription (after the 3-day free trial period)
$14.49 monthly subscription