Off The Rails 3D
Steam ahead through risky routes and onward to your nearest station in the train game that'll challenge you!
Scan QR Code to
Download App
#1 app in UK, France, and more
#1 game in USA, Canada, and more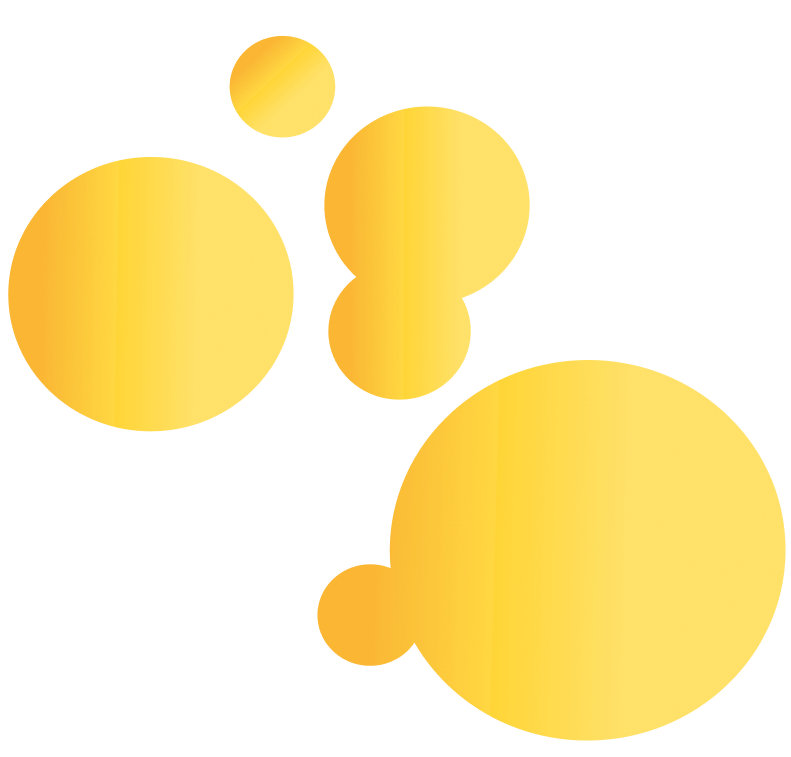 About Off The Rails 3D
Control a runaway train, time your actions, and make it safe to your next station in Off the Rails – the train game with incredibly varied routes.
Test your abilities as a conductor and complete each level. Use your train's momentum to conserve fuel when going downhill, or be slow in the corner so you don't go flying off the rails!
Beginning life as a pitch on one of our Creative Wednesdays, Off the Rails 3D's concept immediately stood out and we were excited to develop it further. The game has since gone on to be downloaded and played by millions of people, becoming a key game for us.
Launching in late 2019, Off the Rails 3D capped off a great year for Kwalee that also saw the releases of hit games including Rocket Sky!, Draw It and Shootout 3D. This was a very significant period for our evolution as a world-leading developer and publisher of Hyper Casual mobile games and has stood us in good stead for subsequent achievements.

Google Play
Your games are superb op best games in the universe 👏👌

App Store
Really good game .it's fun,really good animation and over all one of the best mobile games out there so good job developers.

Google Play
This game is really fun it has good graphics and details this game does not glitch it is a really understanding job but even though it is high how to get Kohl's in extra money when you're not playing the game and you have to take time and not go fast.
Off The Rails 3D Features
One-tap gameplay

Play the entire game with just one finger, with progressive difficulty.

Progressive difficulty

Deal with time-based challenges as you choo-choo your way to victory.

Colourful visuals

Game will never feel like a dull moment with its eye-catching visuals.
Download Now
Scan QR Code to
Download Now