Police Pursuit
Dodge the cops and cause mayhem in this police car chase game!
Scan QR Code to
Download App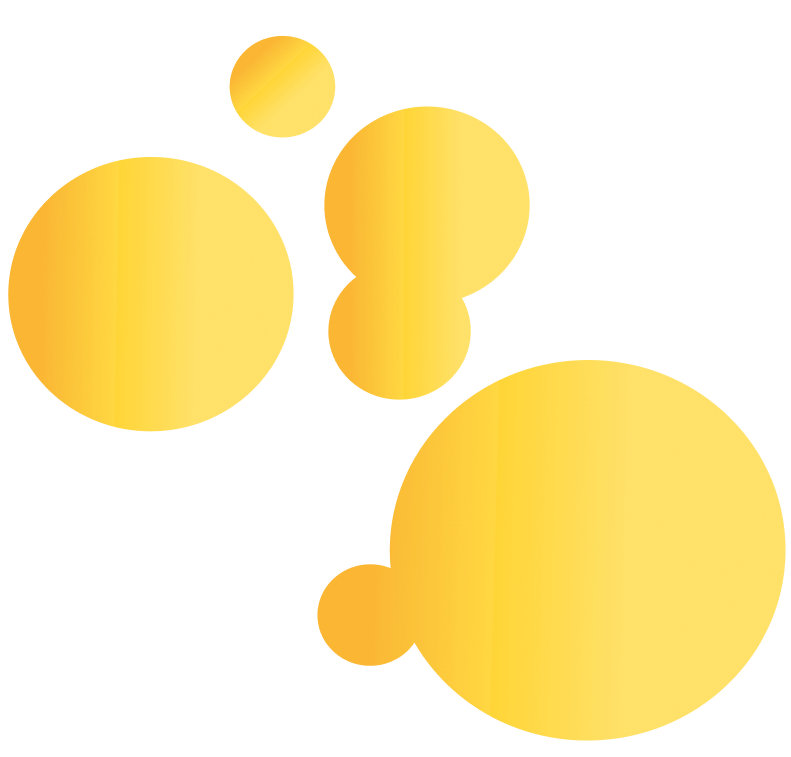 About Police Pursuit
Get in the craziest police car chases as you zoom off to escape your pursuers in Police Pursuit – one of the most thrilling police car chase games!
Show off your driving skills, outsmart the cops chasing you and make a dramatic getaway. Tap left and right at the right moments, swerve away from danger, and cause crazy collisions with your combos to score the highest points. The higher your score and the longer you can survive without being caught, the more powerful and crazy vehicles you can unlock to help you outrun the chasing pack.
Just make sure you don't get too damaged in the heat of the chase, or you'll end up wasted!
Police Pursuit is a product of our Creative Wednesdays and yet another mobile game hit designed by our industry-leading team of developers. Launched in Summer 2018, the game arrived on the scene just after Looper! and Go Fish!, underlining the high rate of productivity, creativity and imagination that is possible in the world of Hyper Casual mobile game development.

Google Play
The games great so far! I'd just like to ask if you added an infinite mode?

App Store
I love this game you get to dodge cars and explode them this game is fun this is a 5 star

Google Play
I LOVE THIS GAME! This game is well made with good Turn animations and good graphics for a mobile game.
Police Pursuit Features
Simple gameplay

Simple, challenging one-tap driving gameplay

Be the top player

Score the highest in the player leaderboards and be the best police officer

Increasing challenges and rewards

Get into thrilling chases that get increasingly frantic and unlock a range of crazy fun vehicles
Download Now
Scan QR Code to
Download Now