Shootout 3D
In this shootout game of skills, challenge your brain and your aim in various high-stakes puzzles!
Scan QR Code to
Download App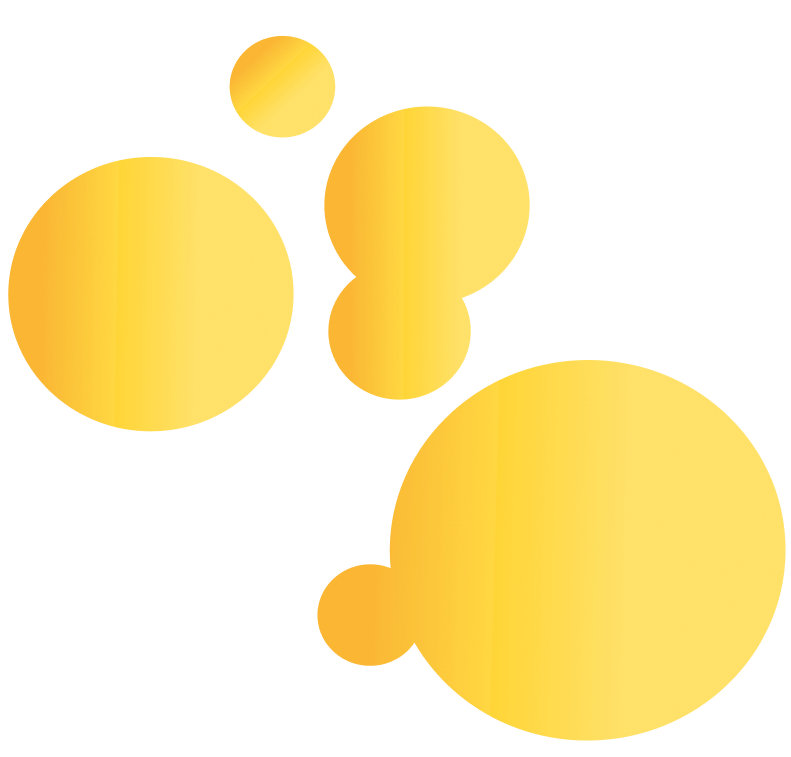 About Shootout 3D
In this shootout game of high-stakes skills and brain-teasing challenges, protect yourself and the hostages when you take out the bad guys. Aim carefully, activate traps, and use objects to your advantage in Shootout 3D.
But there's a twist: shifting your aim also causes your enemies to move accordingly, which means that you can turn their guns on one another. It's a test of your brain as much as your trigger finger. Can you line up your shots clearly?
A product of our Creative Wednesdays and a winner in the 'Best Puzzle Game' category at the 2019 TIGA Awards, Shootout 3D is the perfect example of one of our creative Hyper Casual game concepts.
Having shot its way to more than 35 million downloads so far, it also proves something we believe in: mobile gamers are attracted to creativity and will respond well to fresh ideas!

Google Play
The game is easy it's my favorite game do you know why I gave it a five star cuz the way you made it thank you for making it have a wonderful day

App Store
Rlly fun game it's great for when ur bored and have nothing to do and I'm rlly addicted to it because of how fun it is, great game, well done

App Store
Its interesting I love shooting games and I get bored of my other games and I go straight to this one and play for hours and days