Big Battle 3D
Play one of the best battle games with a hilarious ragdoll system!
Scan QR Code to
Download App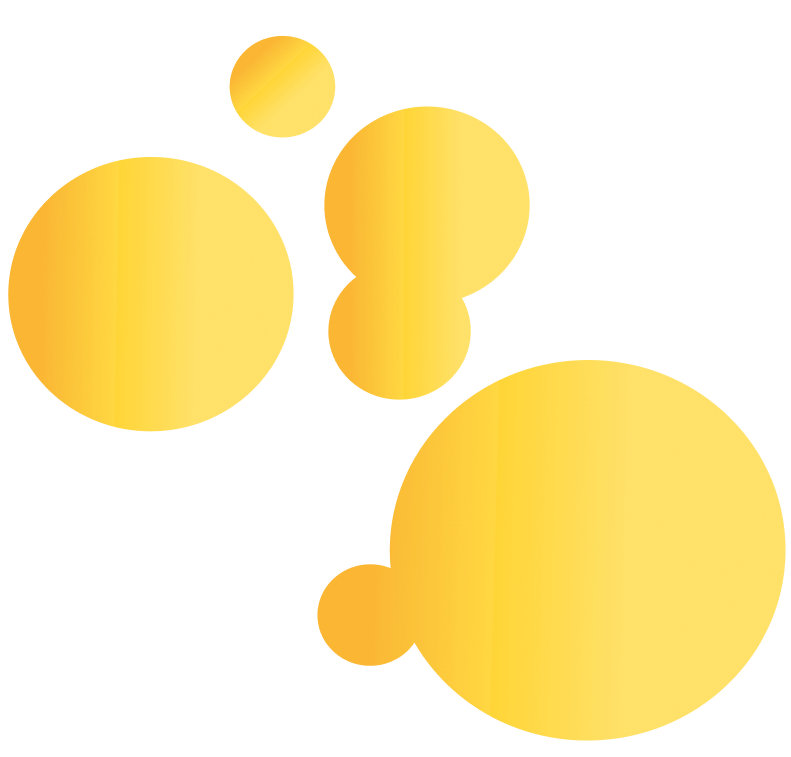 About Big Battle 3D
Big Battle 3D is a battle game where players strategically line up their armies to storm castles and witness crazy and chaotic battles unfold. Upgrade soldiers and weapons and adjust formations as you aim to defeat armies and claim as many castles as possible.
The game features hilarious ragdoll physics-based gameplay while challenging your tactical skills through positioning and strategy. So how many armies can you defeat, and how many castles can you claim?

Google Play
[Big Battle 3D] is dumb fun, and the ragdoll physics make the battles hilarious. There's no deep strategy here, just mindless chaos. Perfect for some relaxation for the mind, and a good chuckle for a couple of minutes.

App Store
If you're in the mood for a lot of mayhem, this game delivers. It's real simple, you just line up your army and watch them get wrecked. I love the ragdoll physics in it, just watching how things turn out is really appealing for some reason.

Google Play
Big Battle 3D is my guilty pleasure when I need to switch off my brain. The battles are chaotic, and the ragdoll physics can sometimes crack me up. It's not a game that requires much thought or skill, but that's exactly what I love about it. It's just a lot of fun by itself.
Big Battle 3D Features
Ragdoll physics!

Witness the chaos unleashed as every character squishes against each other.

Puzzle-like gameplay

Enjoy battle game mechanics that test your tactical skills.

Witness chaotic battles

Charge your troops into battle and see who emerges a victor from all the ragdolly mess!
Download Now
Scan QR Code to
Download Now