TENS!
A puzzling number game where you match tens and score points!
Scan QR Code to
Download App
#1 game in 'Dice' category in 67 countries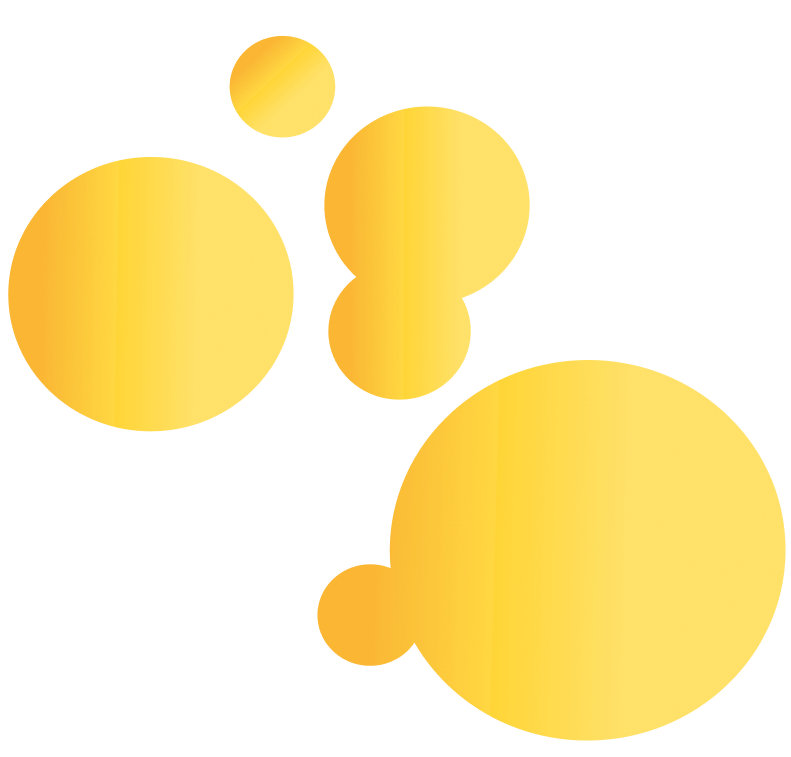 About TENS!
TENS! is an exciting combination of dice games, sudoku games, and the block-dropping number games you know and love. Total 10 in any row or column to score points! Play endless mode to rack up your high score or take on TENS! Adventure to grow your skills over a huge range of dynamic puzzles.

Google Play
Beautiful graphics, smooth UI, challenging enough to be fun but not too much to require an uninstallation, ads aren't annoying, no bugs that I've come across in the gameplay and I don't think there's anything we can complain about in this super fun game! Good job, developers!💜

App Store
It's a really fun and refreshing game. I like the fact it makes you think but not to where youll get frustrated and you have chances to earn different dice by accomplshing goals etc & there is different modes so you'll never get bored !

Google Play
I've never been so hooked on a puzzle game before. Its challenging enough, but not overly where it stresses you out. Nice game to relax to.
TENS! Features
Endless fun with puzzles

Enjoy over 100 puzzles, ranging from easy to hard, inspired by number games and sudoku games

Climb the leaderboards

Compete against your friends on social leaderboards and become the top player

Unlock new rewards

Complete challenges to unlock new dice skins to add some pizazz to your visuals
Download Now
Scan QR Code to
Download Now