Jetpack Jump
Explore a new jetpack game where you take a stratospheric leap with the flick of a finger!
Scan QR Code to
Download App
A top 3 app in 21 countries including USA and UK
#1 game in 'Sports' category in 140 countries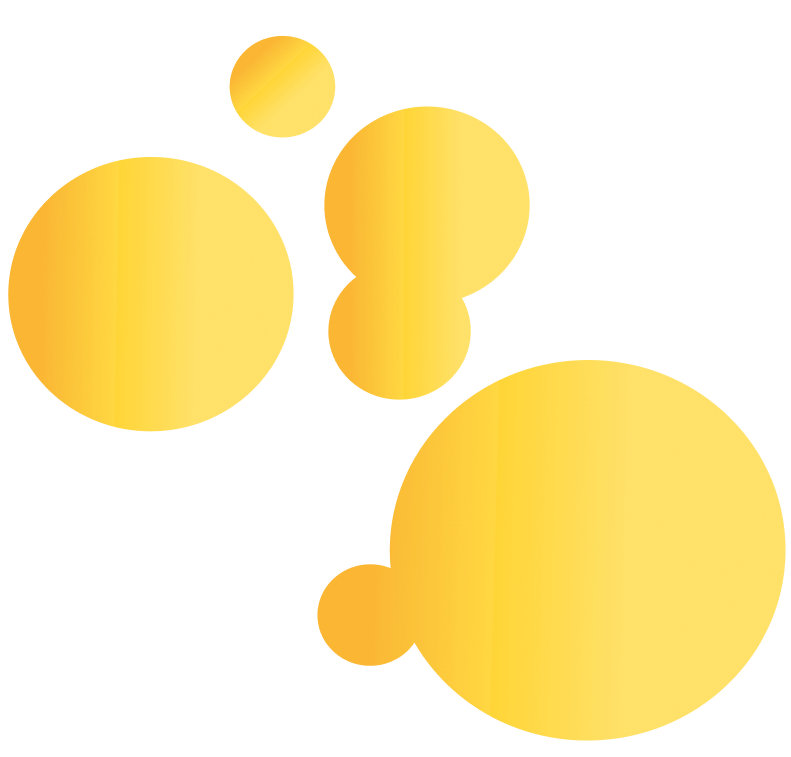 About Jetpack Jump
Time your triple jumps perfectly and take off a jetpack-powered leap into the stratosphere in this fun-packed jetpack game.
Jetpack Jump keeps players coming back for more with its engaging gameplay loop: leap to earn cash, use the cash to upgrade your jetpack, letting you leap further, soar higher, and score bigger! That new record is always on the horizon! There's always further to go, over the ferris wheel, through fields and snow capped mountains, with a fun range of customisation options for your character like the jester hat and pet dog.
Originally pitched at our Creative Wednesdays event, Jetpack Jump was released hot on the heels of Draw It and just before Shootout 3D and Rocket Sky! in what was a prolific period for us in 2019.
The Jetpack Jump app keeps players coming back and attracting new ones with its addictive gameplay loop: leap to earn cash, use the cash to upgrade your jetpack, which allows you to leap further and earn even more cash. That new record is always just on the horizon!
So join the 42 million+ players who have already downloaded Jetpack Jump and get ready to take a legendary hop, step and launch into greatness.

Google Play
This game is extremely fun. It's a huge time killer. I paid extra for the VIP experience it's worth it. I can get perfect jumps everytime

App Store
Well the reason why I am downloading the app is because I love flying, jumping and also walking. I only like about this game is it's challenging and I haven't been challenged before and I think this is going to be my first time.

Google Play
Everyone know this game is cool.You know jetpack are amazing. Because I know much I love this game.I think this game is about running and jumping.If only you dont need to think how hard is it.So i love it so much.
Jetpack Jump Features
Simple gameplay

Simple, challenging one-tap gameplay that will have you soaring like an eagle

Upgrade your jetpack

Numerous upgrades to keep you travelling, including offline earnings!

Vibrant visuals

The game's colourful design and visuals will always keep you motivated to explore further
Download Now
Scan QR Code to
Download Now