Clean Up 3D
Size up and suck 'em up in this whacky cleaning game!
Scan QR Code to
Download App
#1 action game in 12 countries including UK and Canada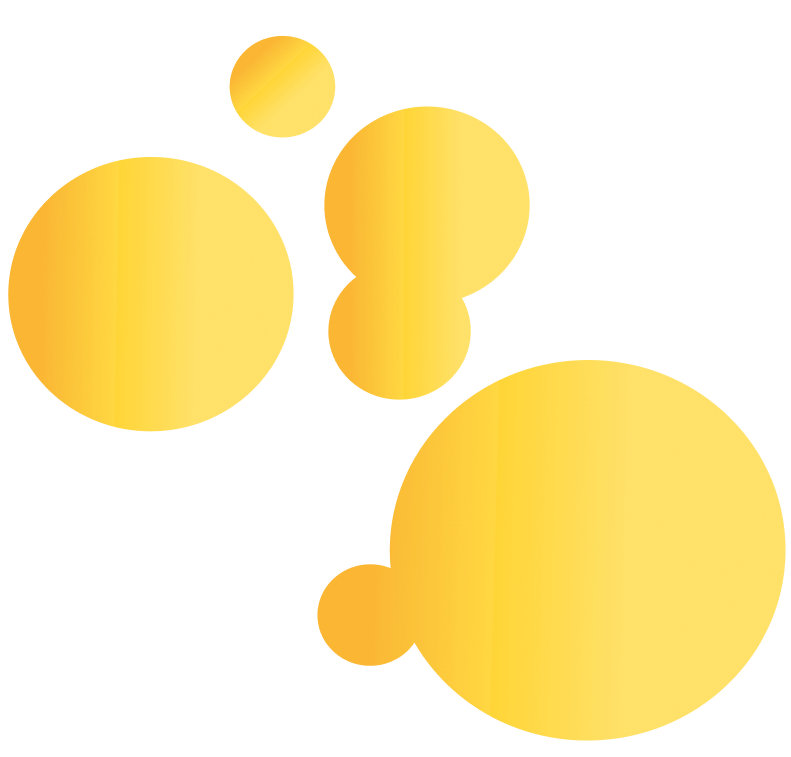 About Clean Up 3D
Cleaning has never been so much fun! Clean Up 3D is a 3D mobile game where you grow your vacuum cleaner, suck up anything you see, and become a behemoth that causes absolute chaos! Who knew a cleaning game would be so much fun? Don't stop at the living room – go clear the city!

Google Play
Really fun game. Low stress. Suitable graphics. Basic but engaging gameplay. Really interesting vacuum designs. The ads are minimal. Overall who doesn't enjoy a simple but fun game? Highly recommend.

App Store
It is so it is so fun everyone in the whole entire city should join this game but it's what they want not me I can't decide whether they're going to do

Google Play
it's really fun and easy and it's so easy to level up and at first whenever I start breaking the walls I didn't know you could go outside of the house is pretty cool and I got a like a lot of cool vacuums and I want more people to try it! ♥️
Clean Up 3D Features
Simple gameplay

You only have a couple of upgrade options and one way to control your vacuum cleaner – simple and fun!

Hilarious suck-'em-up concept

Unleash chaos as you clean every nook and cranny.

Cute art

Every bit of art you see in the cleaning game is handcrafted to be cute and colourful.
Download Now
Scan QR Code to
Download Now
Subscription Information
The Clean Up 3D VIP Membership access offers two membership options:
$5.49 weekly subscription (after the 3-day free trial period)
$14.49 monthly subscription