Bake it
Searching for the best baking games on your smartphone? Play Bake It – a hypersim cake game where you sculpt delicious baked goods from scratch!
Scan QR Code to
Download App
#1 game in 'Simulation' category in 20 countries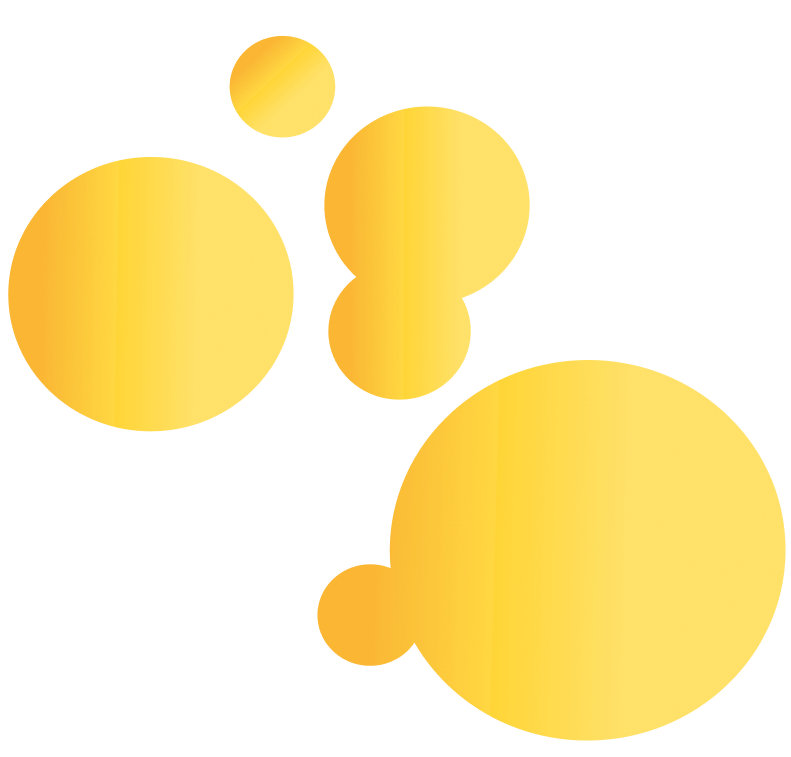 About Bake it
Bake It is a cake game that allows players to showcase their baking skills. In this hypersim game, you need to match your bakes to your customers' orders and impress them with your beautiful mixtures and toppings. However, be prepared for demanding customers who have specific requests. Using the touchscreen controls, you pour out your cake mixture and apply your choice of icing, glazes, and decorative toppings.
Bake It offers a tactile baking experience suitable for bakers of all skill levels. The game became a technical challenge for Kwalee as it was their first release developed remotely during the coronavirus pandemic. Despite the challenges, Bake It gained remarkable success with over 57 million downloads in its first month.

Google Play
All the stuff involved in pouring cake mixtures, adding icing, glazes, and crazy toppings feel so nice to the touch. Sometimes the customers' demands can be a bit too much so it leads up to me losing customers, but nailing their orders feels so rewarding. It's like being a master baker without the mess!

App Store
Been searching for the right satisfying game to play and I ran into Bake It. Playing it felt so amazing, and then when I got to the cake pouring part, it was just the icing on the cake, pun fully intended. There's a lot to play around with and let your imagination run wild with making cakes in the game. It's a great game that melts your stress away.

Google Play
I'm a baker and I can confirm this is how we bake cakes. Jokes aside, it's actually a nice little game and even surprised me at certain times. It may not be too accurate, but still, it's a fun game and it's meant to be that way.
Subscription Information
The Bake It VIP Membership access offers two membership options
$5.49 weekly subscription (after the 3-day free trial period)
$14.49 monthly subscription