Line Up
Draw and identify the true culprit in this sketch line up game about catching criminals!
Scan QR Code to
Download App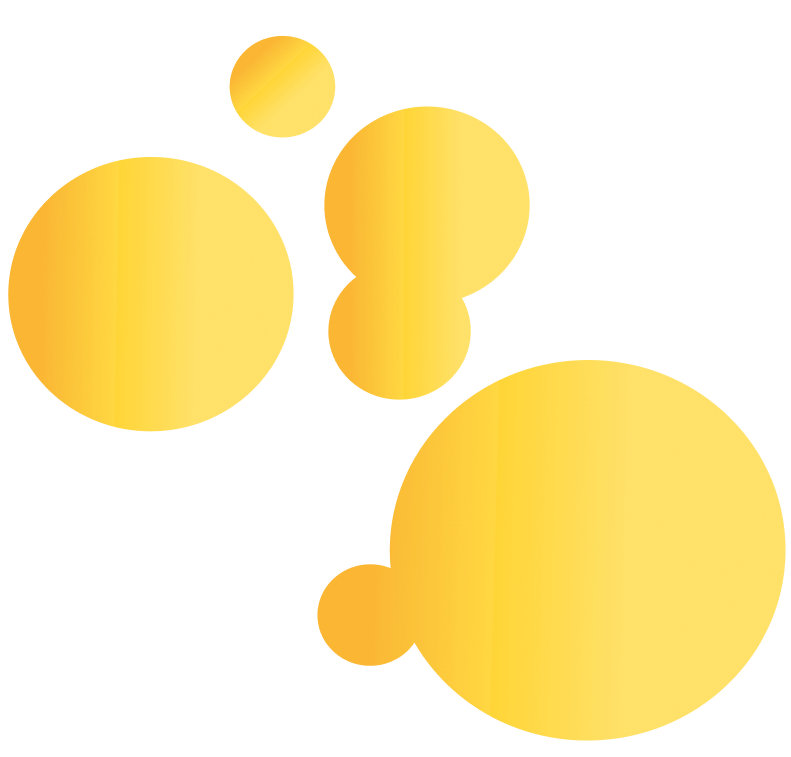 About Line Up
Line Up: Draw the Criminal is a unique drawing game that doubles as a sketch game. In this line up game, players take on the role of a detective and must catch criminals by drawing their portraits with the help of a witness. The game tests your memory and drawing skills as you try to accurately depict the culprits.
Will you be able to rely on the witness's memory and draw the criminal accurately? The game offers a fun and engaging experience for budding detectives and has gained popularity with its creative concept. Line Up achieved a significant milestone of 28 million downloads in its first four days of release.

Google Play
Cool game that mixes both detective and drawing mechanics. It gets funny when I have to identify the culprit based on the same sketch I made. It's a great game to lay back and relax to, so it's a welcome break from the daily routines.

App Store
When I want to unwind and tap into my inner artist, Line Up is the perfect game for me. It's a drawing game with a twist, where I get to catch criminals by sketching their portraits based on witness descriptions. The levels gradually increase in difficulty, keeping me engaged and sharpening my drawing skills. With its fun and vibrant cast of characters, Line Up adds a playful element to my gaming sessions and offers a unique and creative experience.

Google Play
Line Up is a refreshing game that hits the mark for anyone who wants a quick game to relax to. Drawing the culprit's portrait based on witness descriptions is both fun and challenging. And the vibrant colors and diverse characters add a lively touch to the game too!
Line Up Features
Draw the culprit

Use multiple colours to draw the culprit and highlight their distinctive characteristics.

Face interesting challenges

Progress through each level, offering a new challenge with well-paced difficulty.

Meet interesting characters

Every culprit is different! You'll get to draw a bunch of other odd and vibrant characters.
Download Now
Scan QR Code to
Download Now
Subscription Information
The Line Up: Draw the Criminal VIP Membership access offers two membership options
$5.49 weekly subscription (after the 3-day free trial period)
$14.49 monthly subscription