OverTake
The OverTake video game is here to keep you rolling for free on your smartphone!
Scan QR Code to
Download App
#1 game in UK, Australia and more
#1 game in 'Racing' category in 33 countries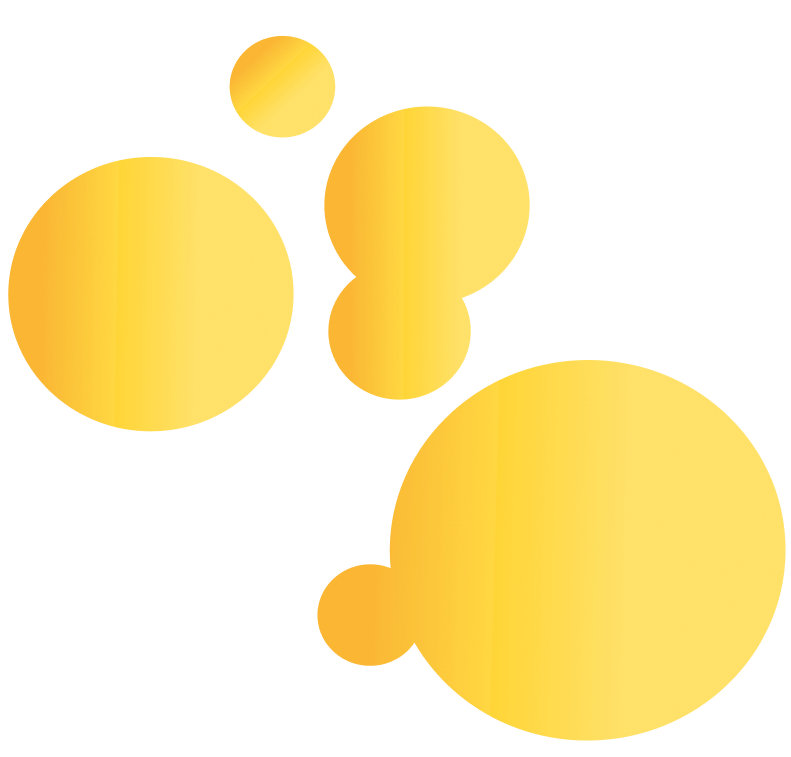 About OverTake
Racing goes mobile as you put the pedal to the metal and speed past everyone in this high-octane traffic-dodging arcade driving game.
Press and hold the screen to boost your car, but keep an eye on your fuel gauge so you don't overdo it. And remember to look ahead when you're trying to overtake!
OverTake was the product of an international collaboration between Kwalee and Romanian game development studio Pronetis Games. Our publishing team is always looking for great new games and works with developers from all around the world including Rocket Sky! developer DP Space AG (Russia) and Clean Up 3D developer App Design Company (United Kingdom).
OverTake excited us right from the prototype phase and, following some excellent collaboration between us and the developer, was topping charts all over the world within two weeks of the publishing deal being signed!

Google Play
Your games are superb op best games in the universe 👏👌

App Store
I've been enjoying OverTake lately. The races are challenging, and the gameplay is smooth. The graphics are decent, and the selection of cars gives you some options to play around with. It's a good choice if you're looking for a straightforward racing game to pass the time.

Google Play
OverTake is a fun racing game that offers some good racing action. It felt intuitive to me, and while the graphics may not be mind-blowing, there's a charm to it. Casual racing game fans should enjoy this game without too many frills.