SPILLZ
Play one of the wackiest puzzle games and try not to spill balls!
Scan QR Code to
Download App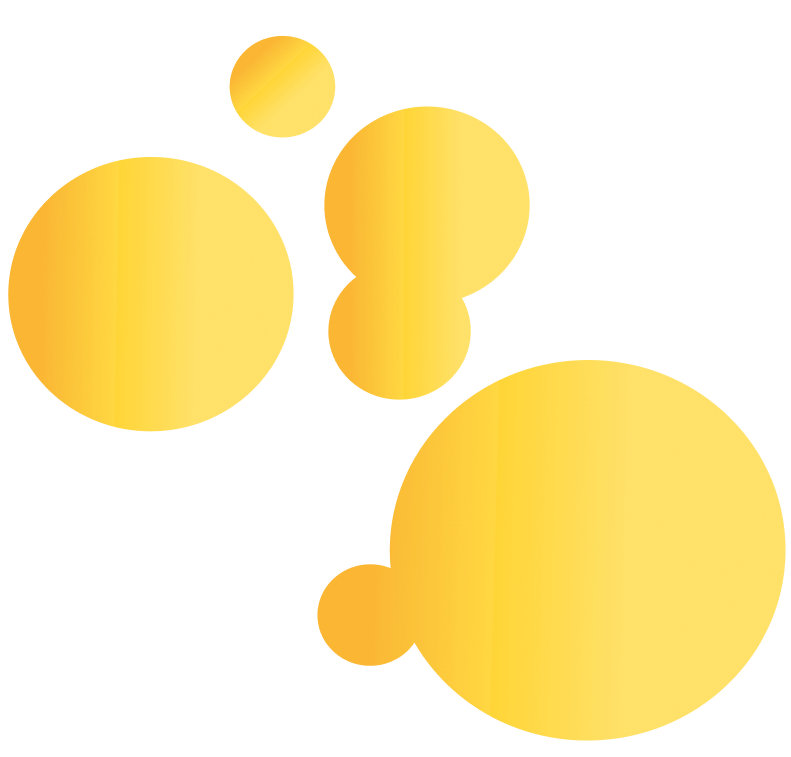 About SPILLZ
SPILLZ is a physics-based block game that challenges players to safely bring a container to the ground by strategically removing blocks from the tower it rests on. The objective is to ensure that the container retains as many balls as possible by the end of each level. The more balls remaining, the more stars you earn.
With over 100 fun and frantic levels, SPILLZ offers a test of skill and precision. Additionally, the game features unlockable items and gameplay upgrades, allowing players to customise their experience. For more challenge, there's also an endless mode where you can strive for high scores.

App Store
The more I play it the more I love it! This game is a blast without all the collectibles, but all the little extras make you want to keep playing I like the card deck balls and the hex cup.

App Store
I like how you you can play endless or relax mode, some levels are challenging but so far I've manage to score 3 stars on every level, so far no technical issues here, no crashing or freezing I don't regret paying to remove adds. I only have 1 other game I play and now this one.