Rocket Sky!
A rocket game about taking flight and discovering planets!
Scan QR Code to
Download App
#1 app in 11 countries including UK, Australia, Germany and more
#1 game in 'Arcade' category in 52 countries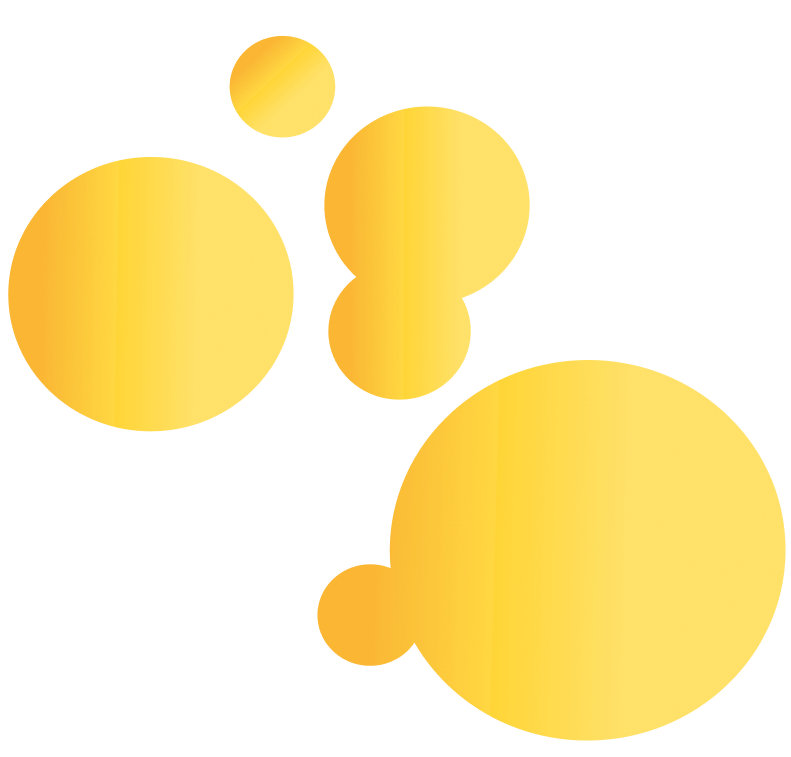 About Rocket Sky!
Rocket Sky! is a fun Hyper Casual rocket game where players launch to discover new planets. The goal is to achieve record-breaking launches by unlocking powerful new rockets and managing fuel consumption. As you go higher and higher with each flight, you need to balance the rocket's power and fuel efficiency.
Rocket Sky! is developed by DP Space AG and published by Kwalee, and it has been a huge success with over 35 million downloads worldwide. It has played a significant role in the growth of Kwalee's publishing department and continues to engage players with its colourful gameplay. Explore the vastness of space and see how far you can go!

Google Play
Let me tell you, it's addictive! The simple gameplay is perfect for someone like me who's terrible with games. The colorful visuals and upgrades keep me coming back for more. Really fun!

App Store
Rocket Sky! has become my go-to game for relaxation and escapism. I love the simplicity of launching rockets and exploring new planets. Great choice when I want to unwind and enjoy some downtime.

Google Play
For a game about rockets, it's a visually pleasing game. I launch rockets, explore new planets, and strive for record-breaking launches. So the gameplay is super simple.
Rocket Sky! Features
Simple gameplay

You only have three upgrade options and one way to control rockets – simple and engaging!

Grow your rockets

Unlock numerous upgrades to enhance your rocket and exploration.

Discover outer space

Discover a variety of planets and rockets and reach even further in outer space!
Download Now
Scan QR Code to
Download Now