PLANK!
Build bridges and help characters cross the gap in this game about helping cute characters get to their destination with planks!
Scan QR Code to
Download App
A top-3 game in the USA, UK, France and 18 more
#1 game in 'Arcade' category in 40 countries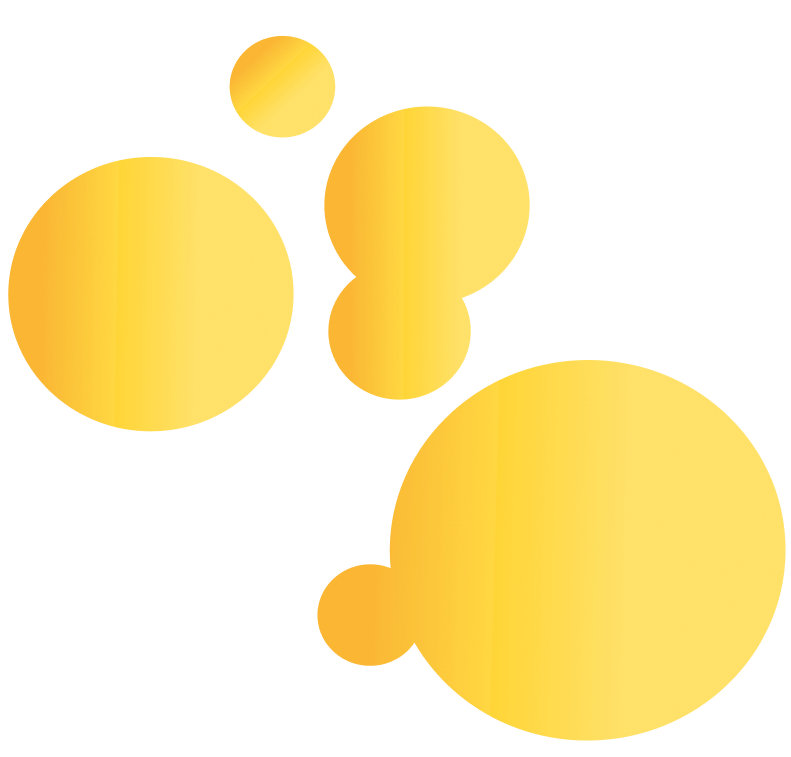 About PLANK!
Tap and hold to grow your planks at the right lengths, and get your lovable creatures to cross the gaps safe and sound. Unlock new creatures along the way, and keep planking your way as far as possible in this bridge game!. It seems like an easy game, but it'll have you hooked with its charm as you plank your way to higher and higher scores.

Google Play
I honestly love plank, it has a challenge to it. You find new pets, You can unlock new wolrd, and use the character you want. It's one of my favorite games and one of the best games i'va played in my opinion.

App Store
Measure with your eye site can be a challenge. Just visualize and you'll make it. Bonus for perfect scoring in sequence. Have fun when you have time.

Google Play
I love this game . The characters are so cute. Is there a wolf to get as a pet. What's your favorite pet or characters. Mine favorite characters is the doctor. My favorite pet is the dear and the pig . This game is the only game in Canberra I like . It is even better then Minecraft.
PLANK! Features
One-finger bridge game

Play through the entire simple yet engaging gameplay loop with just one finger!

Cool rewards and characters

Unlock crazy new characters to draw and grow your 'plank'-ing group

Augmented reality

If you own an iOS device, you can enjoy PLANK! in AR mode!
Download Now
Scan QR Code to
Download Now