Skiddy Car
Collect coins and slide around tracks in Skiddy Car – one of the best car games to play on your smartphone!
Scan QR Code to
Download App
Top-3 game in 26 countries including USA and UK
#1 game in 'Racing' category in 103 countries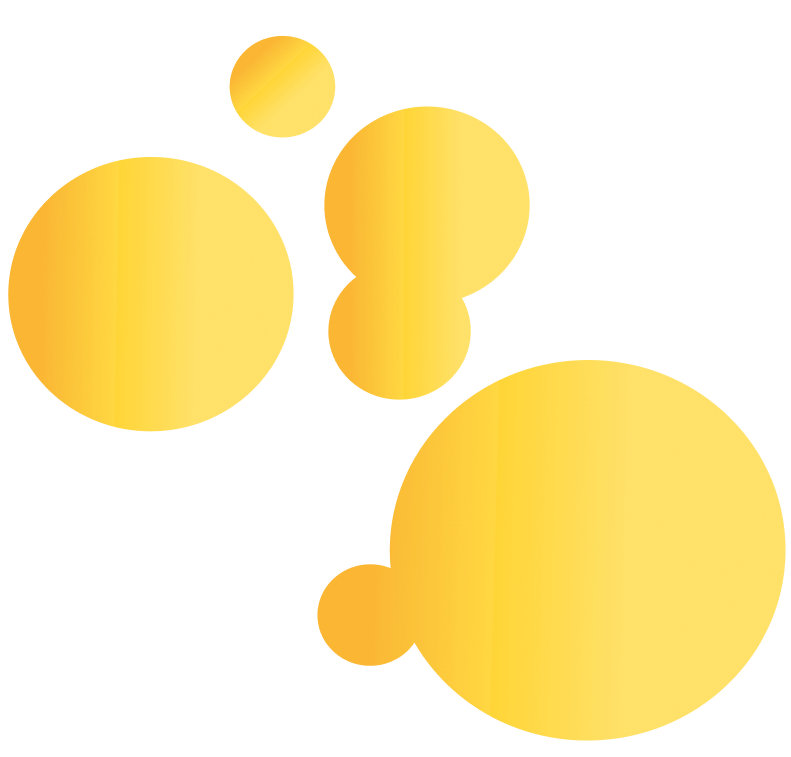 About Skiddy Car
Face clever challenges with one of the best car games that use a one-thumb drifting gameplay system. Zoom through increasingly tough courses and collect coins on the way to unlock new tracks, skins, and vehicles.
Simply tap and hold to drift right in this quickfire driving game, navigating increasingly tough courses and collecting coins along the way!
Master Skiddy Car's one-thumb drifting gameplay and face clever challenges to unlock new tracks, skins and vehicles. It's got a classic slot car racing feel, which is perfect to play car games.

App Store
It is very fun and is competitive, and I in my opinion am a very competitive person so this suites me not well but best! Great game @Kwalee! Keep it up! Maybe some updates should be fine just an advice and also a bit too much adds. I cannot say perfect, if you remove all the adds, there, you got what you wanted it's perfect!

App Store
I loved this game! it's easy and relaxing but at times quite challenging! perfect when tiu have to kill some time and relax. I just wish there was a pause button!

Google Play
I have come to realise this game makes no sense as the roads are unfit for driving, more than once have I be unfortunate enough to drive off course to my untimely doom and regret. 10/10 will play again.
Subscription Information
The Skiddy Car VIP access offers pricing options between $0.99 to $9.99 for each item. Buying an item will remove any ads from the game.